Don't Remember your Facebook Password: We have you Covered
"How can I regain access to my account on Facebook?" Is there a way to recover my account?
These are some of the questions that generally pop up on the internet when queries about Facebook are searched. In case you belong to the same breed and find it difficult to regain access to your account, lordgeek is here for you.
Effective Methods to Regain Access to your Facebook Account
Via Trusted Contacts on Facebook
Take help from friends and family aka your trusted contacts to regain access to your account on Facebook. Below are the steps on how to accomplish the same;
Start by accessing the login page of your account.
From the same, click on the "forgot password" that is just under the password field.
For the next step on the "how can we reach you" page, type an appropriate email address or mobile number and hit the enter key once you are done.
Simply type the name of the contact that you previously assigned under the "reveal my trusted contacts" option.
Now, additional information will be sent so you can recover your account with ease.
Next, send the link to your friend and ask them to follow the same and send you the code that pops up.
Finish the process by entering the code.
Regain Access via email ID or Username
In case you are unable to access your email address, worry not as you can make use of the name of your account aka the username. Simply recover your account via the use of a nickname, username, or the formal name that gets displayed on your Facebook page.
Upon doing so, you will be able to see a list of all the potential accounts with the same details. As soon as you have found your account, click on the option of "this is my account" to reset your password by following the simple steps that pop up on your screen.
In the worst-case scenario when you don't even know your own username, try accessing someone else's account and make use of that to navigate your own account. Normally, the username is the last name that appears on the URL. Although it is not always the best way to get your username back.
Also Read: Fix Facebook not Loading Issue
Make Use of a Secondary Mobile Number or Email Address
The platform gives you a chance to use a different email address to access your account in case you are unable to use the usual one. You can make use of the ones that are available if there are multiple accounts stored on your device.
There are high chances that your account has been hacked in case you are unable to log in to your account. Reset your account password to regain access to your account. In order to ensure the safety of your account, follow the steps mentioned below;
Click the down arrow from the home page, to begin with.
From there, click on the settings and click on the option of "security and login".
With the use of two-factor authentication, it becomes pretty possible to enhance the security of the account.
Make use of the steps mentioned below to reset your account password with ease;
Search for your account by visiting the find your account page on Facebook, to start with.
Hit the search button once you have entered the details such as email address, correct name, cell phone number, or even your username.
Simply follow the instructions that pop up on your screen.
Keep in mind that you won't be able to reset your password with your mobile number that can have been used for two-factor authentication for security reasons.
In case you are looking to change your password, you might need to add a different email address or a mobile number.
If this doesn't cut it for you, try to come in contact with the support center of Facebook.
Team Helpline-The last Resort
If all seems lost and you have nothing to go to, try contacting the official team of Facebook to get some assistance. This can be a great way to seek an answer to all your queries. As soon as you are connected with a customer service representative, you can say goodbye to any queries you have. Although one may have to call multiple times before they answer the call.
The best way to get assistance is live chat. Since it directly allows you to come in contact with an agent to get all the help you need with a situation. Request assistance via email in case you are not able to reach out to the agent via live chat. Simply come up with an email underlining your problem to get the help that you seek.
In case you ever feel that you are not great at remembering your account password. You can make use of a password manager so you don't have to bear the responsibility of remembering passwords. A password manager can help in the following manners;
It is able to generate a strong password
It has great security measures so to avoid breaches and security threats of all kinds.
That's it from our side.
Also Read: Steps to Recover your Hacked Facebook Account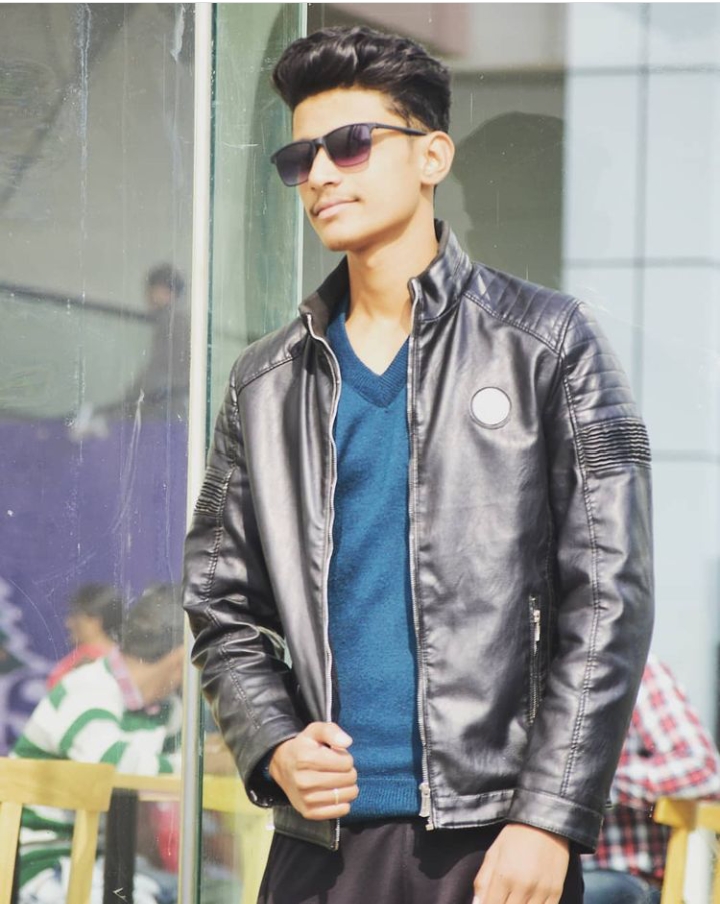 Abhishek is an SEO expert with experience of more than 2 years in the same field. His immense knowledge in technology also makes him a troubleshooting expert that is what his writing is all about.