ChatGPT Not Working? Here's the Fix
ChatGPT has been inviting all the attention since its launch. An open-source natural language processing (NLP) framework, ChatGPT combines state-of-the-art transformer architectures with deep learning techniques to create a new generation of conversational AI models. 
ChatGPT can help create more human-like conversations, allowing users to communicate with machines in a natural, intuitive way. If you have been using ChatGPT to help you with blogs or just for researching and found it not working, there is nothing to worry about. This blog will cover all the reasons why ChatGPT is not working and how you can fix the glitch.
Reasons Why ChatGPT is Not Working
Here is a list of issues due to which ChatGPT can stop working:
The ChatGPT server is down

The platform is under maintenance

A poor internet connection

You are using a VPN to access ChatGPT

The device is full of junk files
These were some reasons why you may find ChatGPT has stopped working. To fix these issues, you can apply the solutions provided further.
Solutions to Fix if ChatGPT is Not Working
Firstly, you should start by checking the server status of ChatGPT, whether it is down or not. To check the current status of ChatGPT server, you need to go to this website- https://downforeveryoneorjustme.com/chatgpt. Once you open the website, you will see if ChatGPT is down or not. You will also see when the error started and for how long it lasted. Furthermore, if only you are facing issues with ChatGPT, you can also submit an error report by selecting what kind of error you are facing.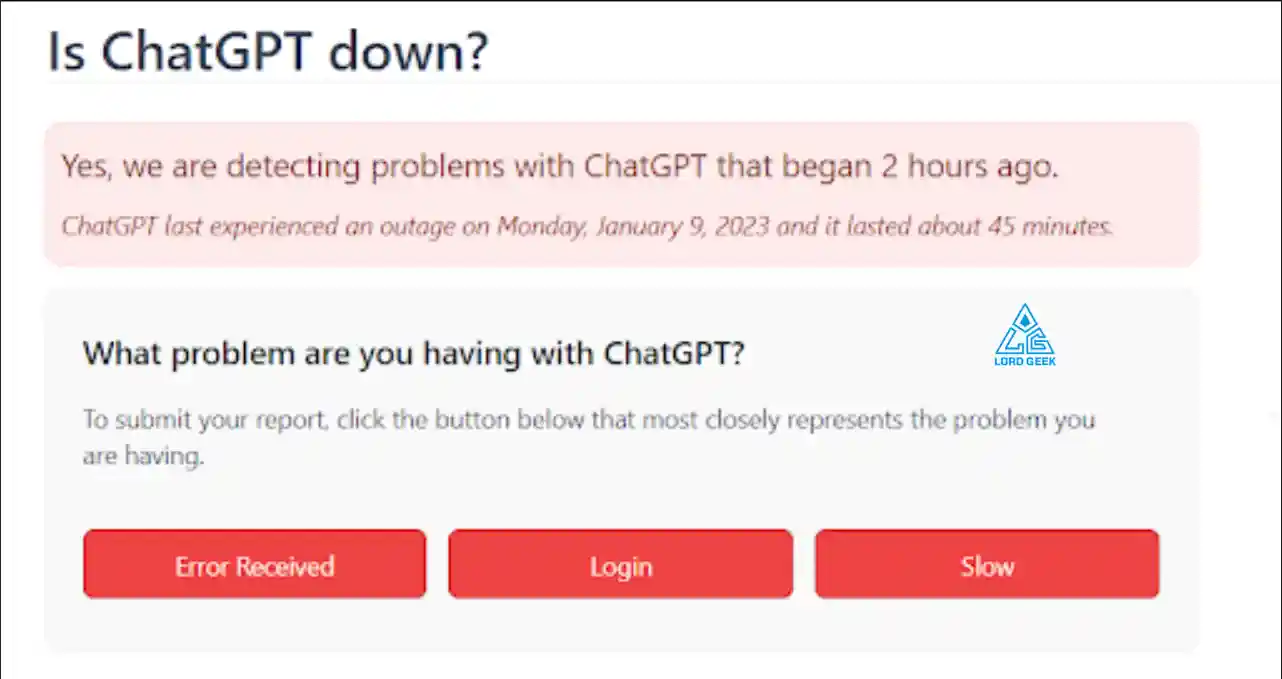 This is a common solution to most of the glitches that you face when you browse a website online. If you haven't cleared your device's cached files and cookies of your browser for a while, you should do it now if ChatGPT is running slow or you are not able to use it fully. Doing so will clear up some space in your device and browser and make online browsing smoother.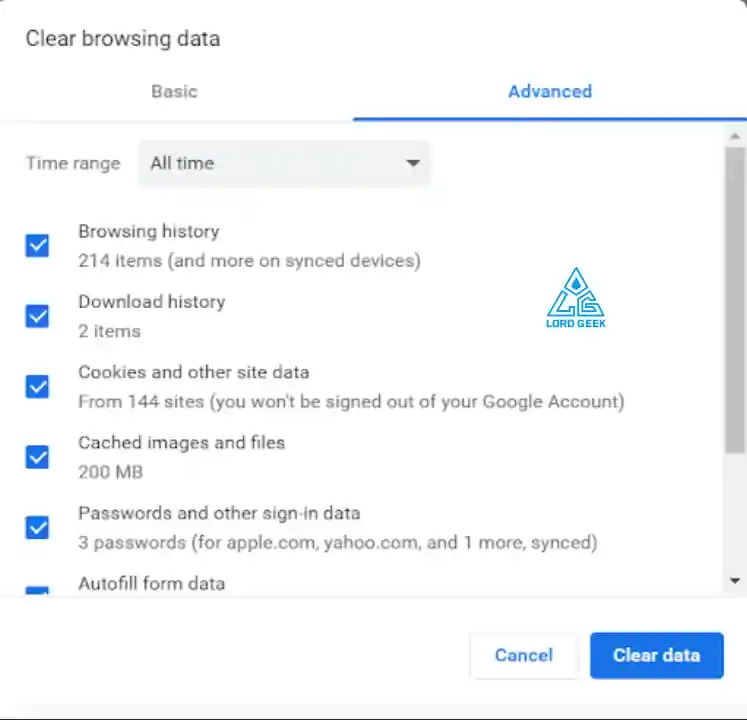 If you start encountering issues with ChatGPT after using a VPN, you should disable it first and then visit the website again. Using a VPN to access ChatGPT may block you from using the platform. This can happen when you are logging in using the same email address, but your location is different, ChatGPT may block you due to suspicion.
Sometimes installing and using extensions can also obstruct you from using certain websites, including ChatGPT. If you have recently installed an extension and have been facing issues while using ChatGPT. For example, if the website is loading slowly or is not loading at all, you should disable or remove the extensions you have recently installed. This may make ChatGPT working again.
If your internet is not providing adequate bandwidth, this could be the reason why ChatGPT is not working. Switch to a different internet connection with better speed and see if your network is the reason ChatGPT is not working or has stopped working.
If you haven't updated your browser for a while, either try updating it or use a different browser to visit ChatGPT to know if your browser is causing the issues. Using an outdated or non-compatible browser can also make ChatGPT stop working. 
Contact OpenAI Help Center
If you didn't get the required help from the above steps or facing "An error occurred" with ChatGPT, you can contact their support team at their help center. To get help for the issue you are facing with ChatGPT, you need to visit help.openai.com.

Once you visit the website, you will find a lot of sections where you can find help from as per the issue you are facing with ChatGPT. You will get all the answers provided by the OpenAI team and follow the instructions provided by them to fix your issue on your own. You can go through the "FAQs" asked by ChatGPT users to get help for commonly faced issues with ChatGPT.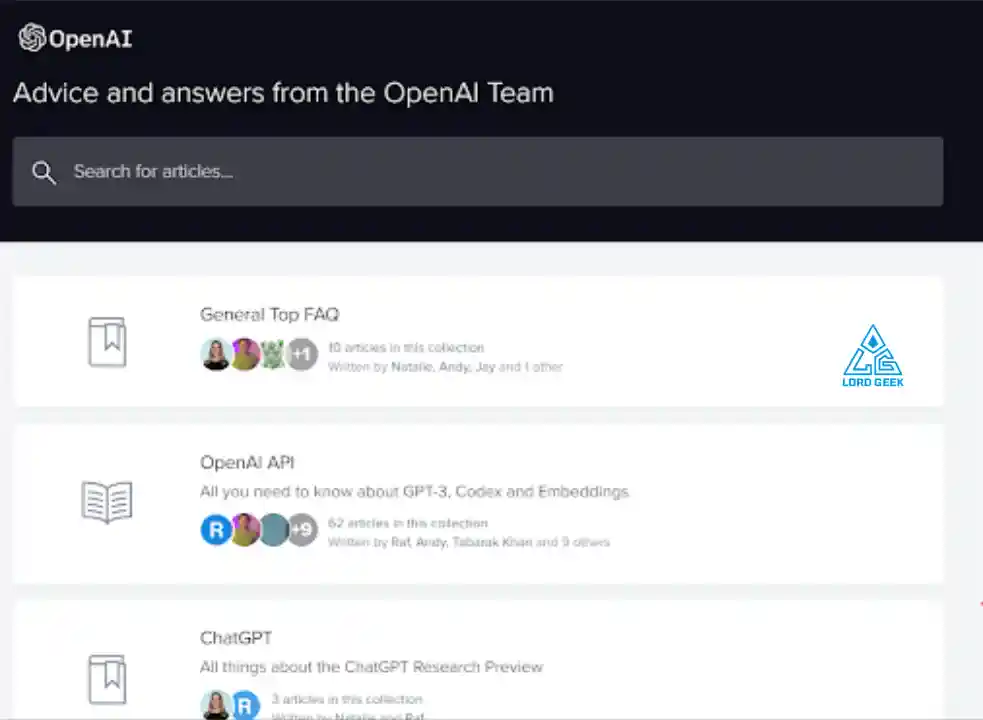 If ChatGPT is being used by a lot of users at the same time, this can also make you face errors with the platform. When you ask it to regenerate a response, The chatbot may show an error as- "We're experiencing exceptionally high demand. Please hang tight as we work on scaling our systems". If you too are getting this error message, you should wait for a few minutes or hours to be able to use ChatGPT again.

FAQs
ChatGPT is an AI language model trained by OpenAI. It was designed to be able to generate human-like text and respond to a wide variety of prompts. It can understand and generate text in many languages and be able to converse with people about a wide range of topics.
It uses a type of machine learning called deep learning known as transformers, which allows me to process and understand large amounts of text data. When you enter a prompt, it analyses the words and context in the prompt to generate a response that is appropriate and relevant to the conversation. 
It will not be accurate to say that ChatGPT is the best AI tool because the performance of an AI tool depends on the specific task it is designed to perform and how well it is suited to that task. Different AI tools are designed to perform different tasks, and some tools are better suited to certain tasks than others.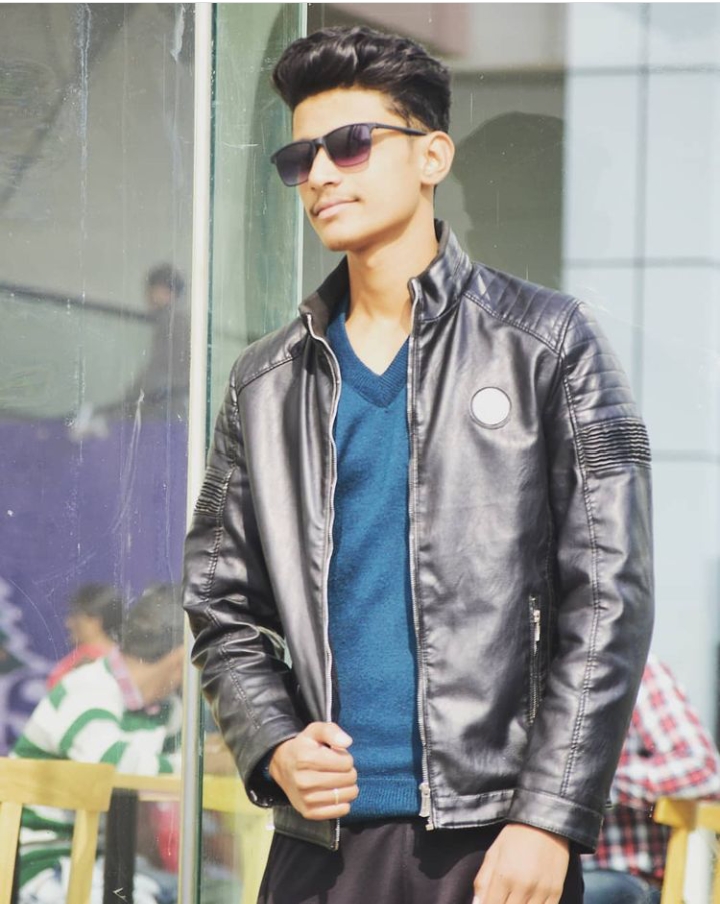 Abhishek is an SEO expert with experience of more than 2 years in the same field. His immense knowledge in technology also makes him a troubleshooting expert that is what his writing is all about.