Donald Trump's Twitter Got Unbanned
Donald Trump – The former President of the US had been in many controversies in past and because of this, he got into many problems including getting a permanent ban from Twitter. Recently, after Elon Musk bought Twitter, Trump's account got unbanned.
Former US President Donald Trump's Twitter account got unbanned after Elon musk raised a poll.#donaldtrump #twitter #elonmusk #techupdates #funfacts #DonaldTrumpIsBack #lordgeek pic.twitter.com/CyKonlflqd

— lordgeek8 (@lordgeek8) November 21, 2022
Why Trump's Twitter got Banned in the First Place?
On Jan 8, 2021, a Tweet went viral from Trump's account: "The 75,000,000 great American Patriots who voted for me, AMERICA FIRST, and MAKE AMERICA GREAT AGAIN, will have a GIANT VOICE long into the future. They will not be disrespected or treated unfairly in any way, shape, or, form!!!" After some time, he wrote one more Tweet. 
Twitter then determined that these Tweets were against their Glorification of Violence policy, and then banned @realdonaldtrump permanently.
How did Donald Trump got Unbanned from Twitter?
After Elon took control of Twitter, he made many changes to his plan. Recently he raised a poll on Twitter if people want Donald Trump's account back on Twitter and more than 52% of people said yes. After some time, Donald Trump's account got unbanned on Twitter. However, Trump hasn't tweeted anything since then.
Reinstate former President Trump

— Elon Musk (@elonmusk) November 19, 2022
The people have spoken.

Trump will be reinstated.

Vox Populi, Vox Dei. https://t.co/jmkhFuyfkv

— Elon Musk (@elonmusk) November 20, 2022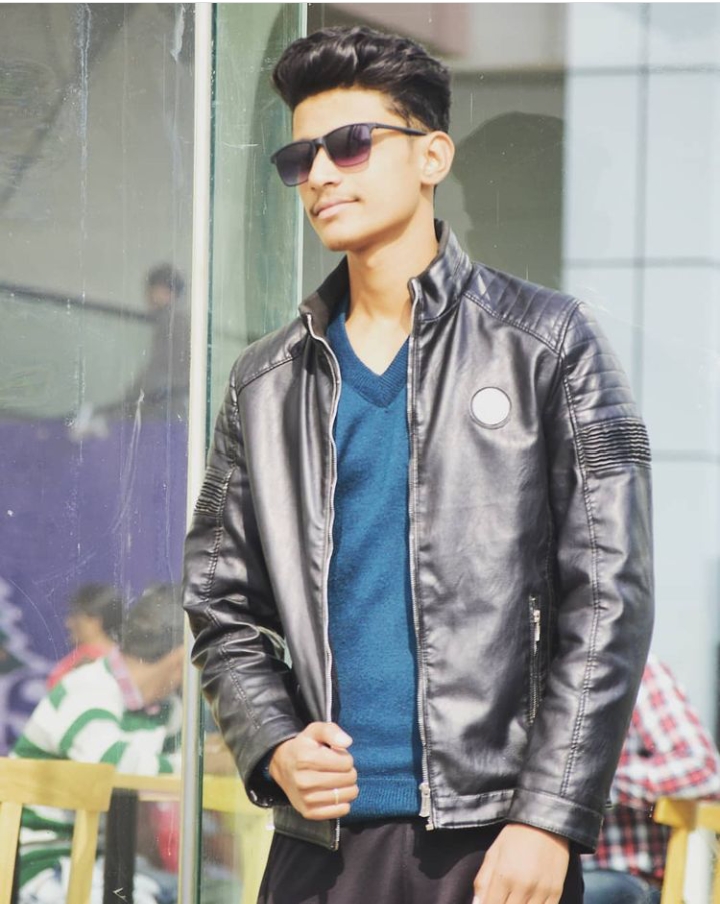 Abhishek is an SEO expert with experience of more than 2 years in the same field. His immense knowledge in technology also makes him a troubleshooting expert that is what his writing is all about.